<---- this man has been rumored in trade talks with the Cleveland Cavaliers.
A trade is not imminent at the moment.
-----
A reunion could be possible between Delonte & LeBron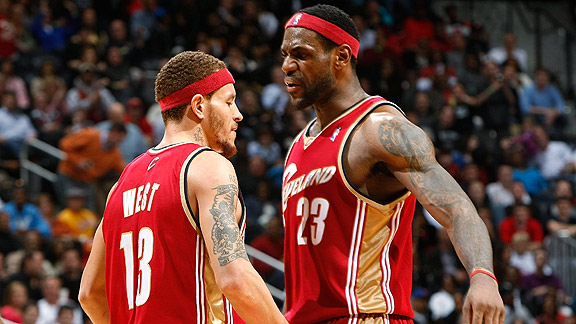 Delonte has had talks with Heat management & he's interested in chasing a championship with his former buddy for a salary cut.
Nobody knows why he still hasn't signed yet.
Heat are also courting Jamario Moon, another former teammate of LeBron. Fgt hasn't signed either.

_________________
#fantasy