Episode 2, ISBA Official 13/14 season preview part 2 (Turn ON annotations, in HD too)...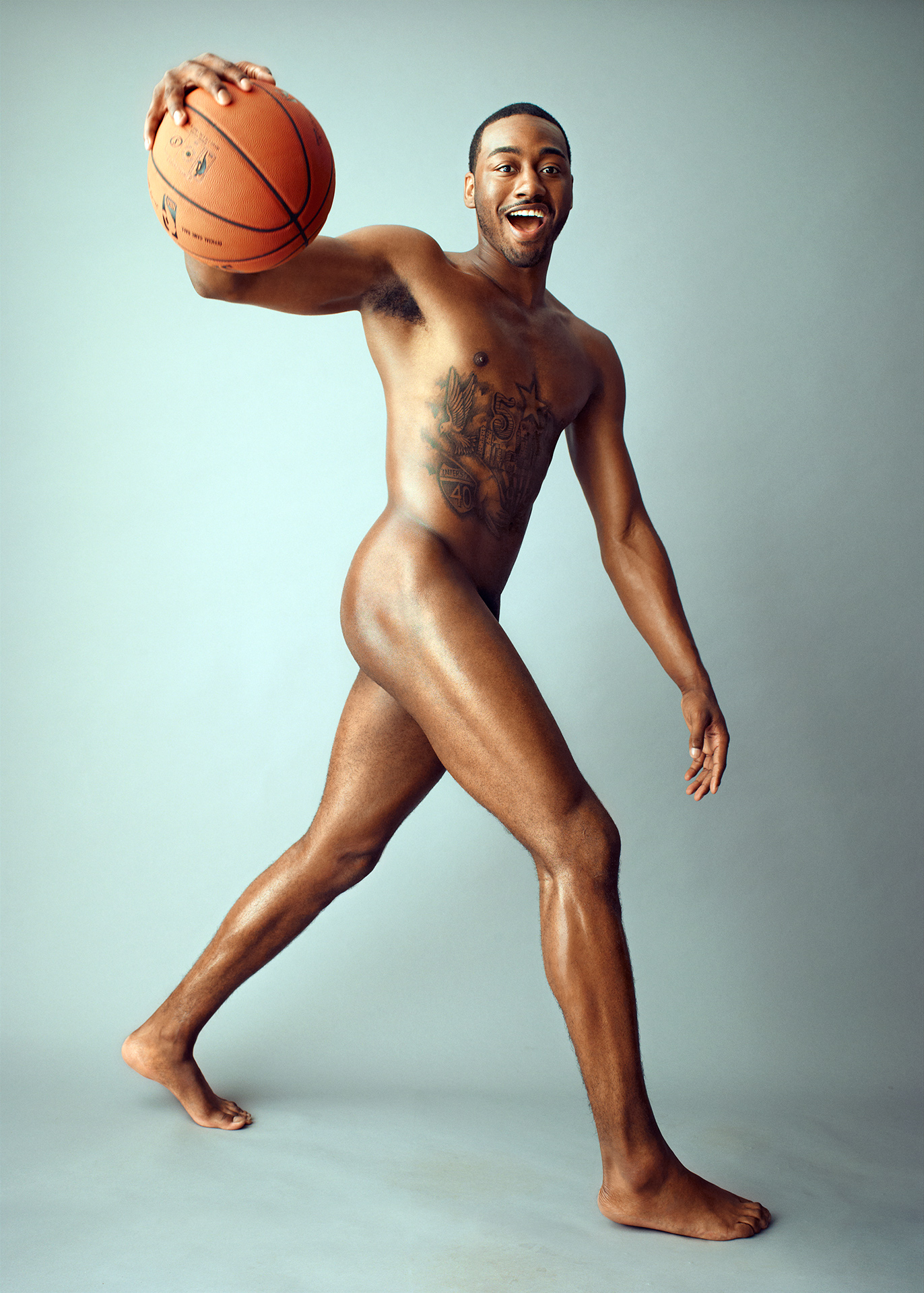 We also had 2 interviews with 2 of our coaches, we won't mention their names :kyrie:,but if you're smart enough you will get who they are :vesely: ...Both coaches didn't get the first question, they used their psn names instead of their real names, oh well
, let's move on to the Q&A
Q1: How did you get your name? If there's a story to tell about it then tell us, if it's to intimate then still tell us.
Nibblesfly is based on a nickname from my high school days. I added the "fly" part for branding purposes.
I put swag in everything so I decided to put swag in the swaggiest name possible
Q2: How much time do you think about Porn?
I only think about it when I'm viewing it, which is once a day for sure. Gotta drop those loads, brah.
2 days a week aka school days
Q3: Do you have a fetish on British women? (You can lie here)
I do like British women. Sexy accent and I'm OK with a hairy bush. However, I'm not OK with armpit or leg hair but that's more of a stereotype in my opinion.
No they have bad teeth. Accent is overrated.. Layla El is pretty hawt tho. Black & British swag
Q4: How do you imagine Dexter Arthur? (You can also lie here)
I picture him as a fringe celebrity who makes his money off club appearances and residuals from a hit TV show he was on in the past. I still think he was Charlie or Desmond from the show LOST. He's a very kind man and I've enjoyed my time with him.
The son of Austin Powers & Jason Statham
Q5: Why don't you use essay answers?
Essay answers aren't necessary in most cases, mate. Get to the point or GTFO. No reason to be a wanker.
Fuck essay answers. I'm in school, I write enough essays FFS
Q5 2.0: Why do you use essay answers ffs? (You can answers both of these questions or only one, you'll get it)
Fuck man, I don't know. Ask a real question ffs.
(The first coach didn't get this question either
 )
Q6: Admit it you masturbate on John Wall's naked pics. Whoops this isn't a question...But you can
answer it and you cannot lie here
John Wall is a good looking man and I'm sure he's packing something impressive in his pants but I contain my temptations. Now Chandler Parsons or Carlos Delfino naked pics? I prefer not to say.
Well.. Yea
Q7: How much do you expect with your Celtics this year?
Well, I'm taking my talents to Philly this year so I'm sure Hatr will do well in Boston. I'm expecting great things in Philly but big changes are on the horizon. Stay tuned to my Sixers team thread.
Q7 2.0: How much do you expect with your Wizards this year?
Contenders until the OA freezes 2 days into the year
Q8: Someone sends you a offer > Hayward and Dexter Arthur for Rondo, do you accept it?
I wouldn't accept that. Rondo was the only reason I was going to Boston. Simply to pad his stats and annoy people. Hayward and Arthur are elite crackaballas tho.
Q8 2.0 Someone sends you a offer > Russell for Wall, do you accept it?
Hmmmm... Nah. Probably not even for beal. Wall's dark skin > RW's light skin
Q9: Let's say Leroy comes knocking to your house and introduces, do you let him in? If so, describe your perfect day with Mr.Leroy Gonzalez
I would love to hang out with Leroy. He could live here if he wanted. He would enhance my fashion sense and overall swag and I could help him with "grown man" stuff. Father figure IMO. Every night before bed (sleeping in same bed preferred but not mandatory) I could watch him play PS3 online and be in awe of his greatness in person.
Q9: Let's say Bryan comes knocking to your house and introduces, do you let him in? If so, describe your perfect day with Mr. Bryan Hager
No, I don't let anyone in my house. Sometimes not even myself. But we'll save up money to go to a 49ers vs Raiders game & watch people kill each other in the stands. Possibly attack a few people ourselves etc.. There's not much to do in LA besides sports & hunting Mexicans @ raiders vs 49ers games lol
Q10: How would you describe yourself the best?
Is this a job interview ffs? I'm one of the best "The Last of Us" players online, I'm elite on NBA 2k and I'm a decent person in real life. I enjoy Camfuze and Netflix before bed. That's all you need to know kthxbye
I am Kanye Jr.. Everything he is made me Everything I Am
---------------------------------------------------------------------------------------
I got no more words for ya, just have a safe 2K14 launch day, we will be back with more projects, sponsored by Yeezus
 ...